Challenge: Design a Uniform for The YLNT Talent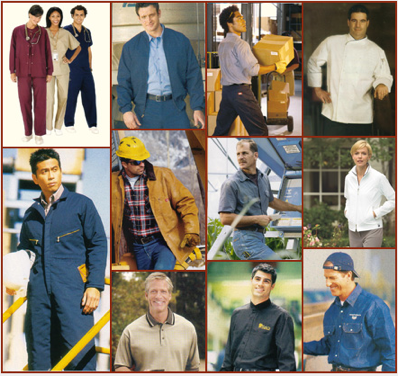 Have you design skills and an interest in men's uniforms? Does the idea of a very tight crotch area and optional merit badges pique your curiosity? Well, we could use your help.
Listen to Ep 4: Peak Hair.
Make careful notes of The Talent's requirements and preferences in a handsome Uniform
Design a flattering Uniform for The Talent
Share your visual design document with the YLNT community, via the You Look Nice Today Flickr Group, tagging your design with the tag "ylntuniforms". Feel free to point out special features of your Uniform design in the description field.
Gather and enjoy the respect of the community — including the very real possibility that your design will be made into an Official Talent Garment
Thank you in advance. And please keep that crotch very snug. Perhaps more snug than seems advisable.